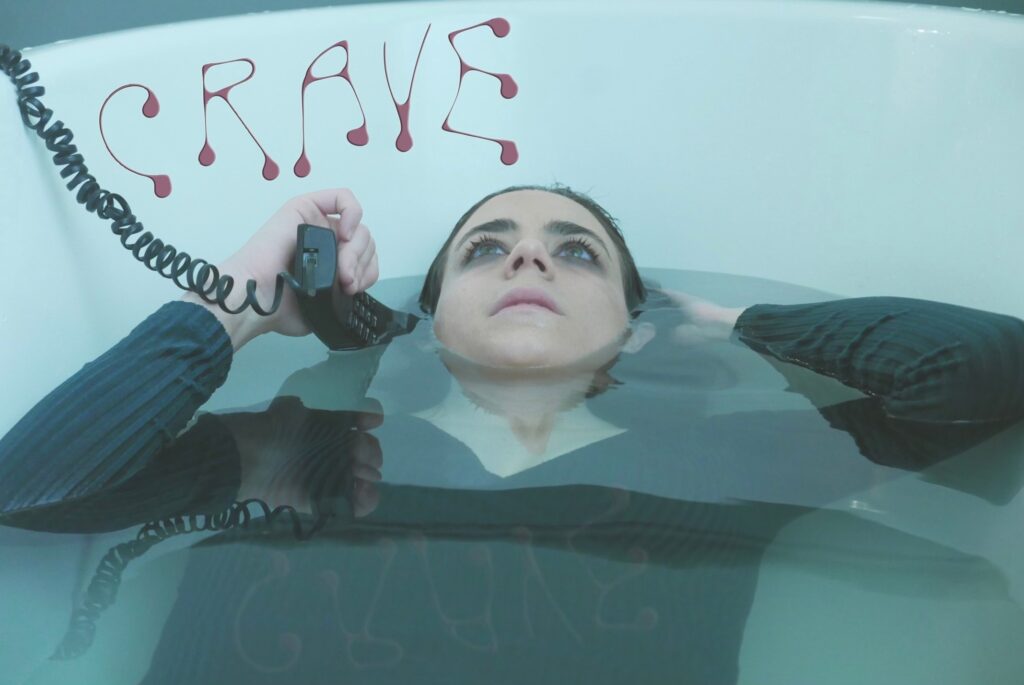 About the Play
Have you ever destroyed yourself in pursuit of love… because same.
Using a hybrid of styles and storytelling modalities, "Crave" explores the destruction of desire as it chronicles the maybe or maybe not autobiographical dramatization of the life and times of a young and delusionally hopeless romantic chasing dreams in New York City.
Written and Performed by Alex Petrullo
Directed by Gretchen Cryer
Musical Direction by Nick Wilders
Guitar- Mike LaTona
Location: Nuyorican Poets Cafe
236  East Third Street
New York, NY 10009
Doors: 8:00pm
Showtime: 8:30pm
Please bring proof of vaccination for entry.

19
Octobeer

8:30
PM

NYC
Nuyorican Poets Cafe